Driving Solutions
Driving Solutions is based in New Plymouth and provides tuition and services to the wider Taranaki region and beyond.
Our services include;
lessons for learner, restricted and full licence driver
practical skills to progress from your 'Learners licence' to 'Restricted Licence' to 'Full Licence' (class 1).
simulated restricted and full licence tests
defensive driving courses
driver assessment
senior driver refresher lessons
conversion licence training
unit standard courses and assessment
school programmes and online courses
Choose to use your own vehicle or ours – a modern car with dual controls giving a safe and stress free environment in which to learn.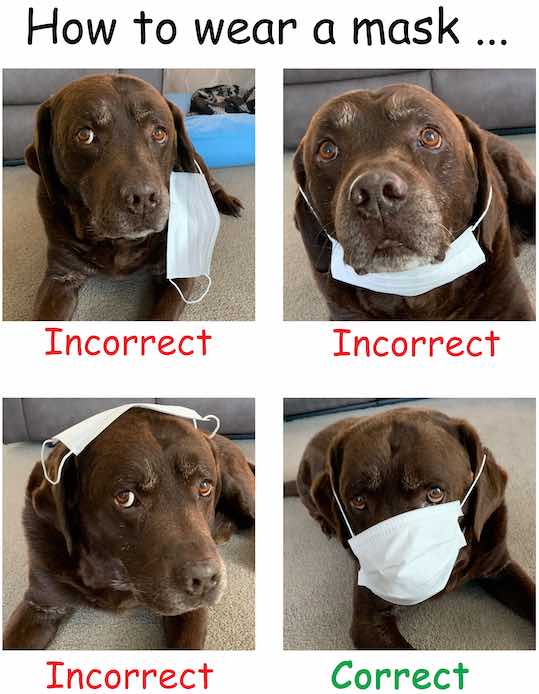 Graeme Hood – p: 0204 320 320 – e: graeme@drivingsolutions.nz